Welcome to the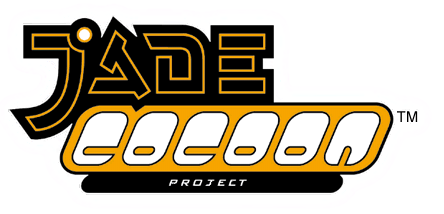 that anyone can edit
News
You want to talk or help? Find our Forum here
Table of Contents
Latest News
- The last poll has ended! Your favourite Eternal Corridor bosses were Klarrgas [1st], Sicanjal [2nd] and Kolna [3rd]. Thanks for voting! Look below for our next poll!
- Newly discovered: a way to capture boss minions, more on this coming soon!
Featured video
Current poll
Which is your favourite main game boss?