Welcome to the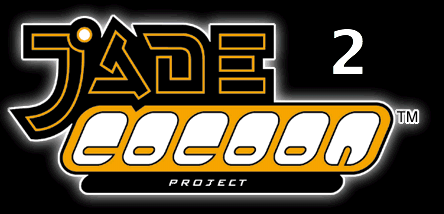 that anyone can edit
For the latest main news, please go to our main home page!
Do you want to talk or help out? Find our Forum here!
14-07-15
Check out our new and very first Jade Cocoon 2 poll below! Wriggle wroggle!
Keep spinning (your Beast Amulet)
CocoonMasterInity
Table of Contents
Edit
Book of the Wormhole Forest
Current Poll (Jade Cocoon 2)
Which is your favourite Divine Beast Genus?
Ad blocker interference detected!
Wikia is a free-to-use site that makes money from advertising. We have a modified experience for viewers using ad blockers

Wikia is not accessible if you've made further modifications. Remove the custom ad blocker rule(s) and the page will load as expected.