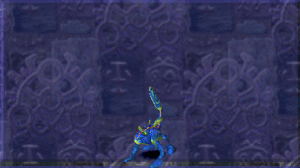 Basic Intel


Hexadecimal ID: BC
Finding places: Eternal Corridor
| | | | |
| --- | --- | --- | --- |
| Attack | 90 | Defense | 90 |
| Magic Attack | 90 | Magic defense | 90 |
| Speed | 90 | 6th stat | 90 |
| | | | |
| --- | --- | --- | --- |
| Poison | 16 | Sleep | 16 |
| Flesh-To-Stone | 16 | Instant Death/Critical | 16 |
Appearance
Weakest Form
Fully Grown (downscaled image)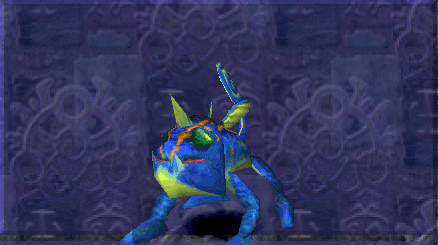 Horn - Water Attack + Power
Fang - Water Attack + Accuracy
Claw - Water Attack + Critical
Tail - Water Attack
Foot - All Enemies
Items Dropped
Common
Rare
Related Minions
Close Relative
Trivia
Due to (presumably) a glitch, Agghai has two Fire-type Magic Attacks, which is useless as they only cause 1HP of damage due to having no elemental affinity to Fire.
Agghai (and Ehsp) are the only minions in the game who can be merged into themselves to create a minion with a growth rate spread of 0.
Ad blocker interference detected!
Wikia is a free-to-use site that makes money from advertising. We have a modified experience for viewers using ad blockers

Wikia is not accessible if you've made further modifications. Remove the custom ad blocker rule(s) and the page will load as expected.